Welcome to Bee Green Natural Bee Removal!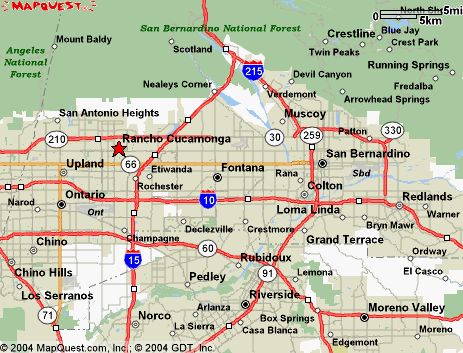 Here at Bee Green we understand the importance of our honeybees and the impact that it will cause to our environment if they disappear. So we would like to introduce a better way of Live bee removal to you, "THE NATURAL WAY".
We're specialized in Live bee removal from a new bee swarm to an old established bee hive, we BEE-LIVE in GOING-GREEN and that leads us into being an Insecticide-Free, Non-Toxins Bee Company. We have been serving all of San Bernardino County and surrounding areas such as Rancho Cucamonga, Victorville, Palm Springs and others… for many years now.
So give us a Buzzz today! And our Drug-Free well-trained friendly technicians will assist you with Fast and Honest Service. Let us show you a better way of bee removal, "THE NATURAL WAY".
San Bernardino County
Adelanto
Apple Valley
Big Bear Lake
Chino Hills
Colton
Crestline
Fontana
Grand Terrace
Hesperia
Highland
Joshua Tree
Lake Arrowhead
Loma Linda
Lucerne Valley
Montclair
Needles
Ontario
Rancho Cucamonga
Redlands
Rialto
Running Springs
San Bernardino
Twentynine Palms
Upland
Victorville
Wrightwood
Yermo
Yucaipa
Yucca Valley
Need A Swarm Removed?
Contact us immediately to remove the bee's and to repair the damaged area.
Live Support Chat?
You could talk with one of our representatives for more details on removing Bee's.