Welcome to Bee Green Natural Bee Removal!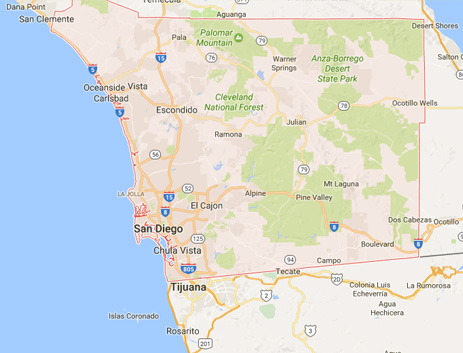 Bee Green is an ECO-FRIENDLY bee removal company, we are highly committed in the preservation of bees as well as Live bee removals. We acknowledge the importance of saving our bees, they pollinate 1/3 of our crops and without our bees it will make a big impact to our environment, planet earth and to humanity.
So we would like to introduce a better way of bee removal "THE NATURAL WAY"! we are here to provide you with the proper education of our honey bees and to assist you with fast, honest and reliable service.
Our friendly technicians are specialized in Live bee removal and have a minimum 3 years construction background experienced , we can handle jobs from a bee swarm to an old established bee hive in your chimney, stucco wall, drywall, shed, roof, tree and more…. For many years, we have been doing bee hive removal in all of San Diego County and surrounding areas such as Carlsbad, Encinitas, La Mesa, Oceanside, Del Mar, San Diego, Chula Vista and more….. for many years.
Call us today! And let us introduce to you a better way of bee removal "THE NATURAL WAY".
San Diego County
Carlsbad
Chula Vista
Coronado
Del Mar
El Cajon
Encinitas
Escondido
Imperial Beach
La Mesa
Lemon Grove
Oceanside
Poway
San Diego
San Marcos
Santee
Solana Beach
Vista
Need A Swarm Removed?
Contact us immediately to remove the bee's and to repair the damaged area.
Live Support Chat?
You could talk with one of our representatives for more details on removing Bee's.