Welcome to Bee Green Natural Bee Removal!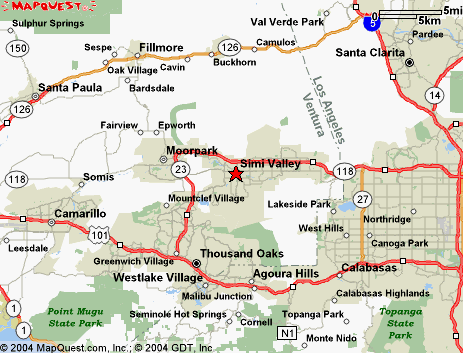 We have been serving all of Ventura County and surrounding areas such as Camarillo, Thousand Oaks, Oxnard, Santa Barbara and more… for many years.
Here at Bee Green we as a team BEE-LIVE in a better and healthier environment, so we want to introduce a better way of Live bee removal "THE NATURAL WAY".
We are only dedicated in stinging insects such as Honey Bees, Wasp, Yellow Jackets, Carpenter Bees, Bumble Bees and more…We are specialized in Live bee removals, all of our well trained friendly technicians have a minimum 3 years construction background experienced, this helps us to assist you with your home structural repair as well.
So give us a call today for bee removal. Ventura based residents will be assisted by our bee removal specialist technicians with Fast, Honest and Reliable Service.
Ventura County
Camarillo
Fillmore
Moorpark
Ojai
Oxnard
Port Hueneme
Santa Barbara
Santa Paula
Simi Valley
Thousand Oaks
Ventura
Need A Swarm Removed?
Contact us immediately to remove the bee's and to repair the damaged area.
Live Support Chat?
You could talk with one of our representatives for more details on removing Bee's.